About the Fellowship
The Population Health Fellowship develops a pipeline of primary care providers with skills in leadership and complex population health management.
Fellowship time is split between our Care Connections clinical setting and our Accountable Care Organization, Lancaster General Health Community Care Collaborative. Interdisciplinary education — team development and modeling — is a critical part of the education.
Fellows achieve either a master's degree in population health or a certificate in population health from one of our partner institutions, including the University of Pennsylvania and the Pennsylvania College of Health Sciences. Fellows are also expected to teach in the Lancaster General Hospital Family Medicine Residency Program.
Fellowship Objectives
Train effective leaders in population health and accountable care
Foster and expand clinical, analytical and research skills
Enhance the ethical capacity needed to manage population health and complex care in health systems
Increase physician exposure to, and challenge creative thinking on current issues in population health
Develop new physician leadership for LG Health through active participation in Care Connections activities, coursework and attending/convening working group
Develop a regional professional network for collaboration and exchange in new health-care delivery systems and innovative approaches to population management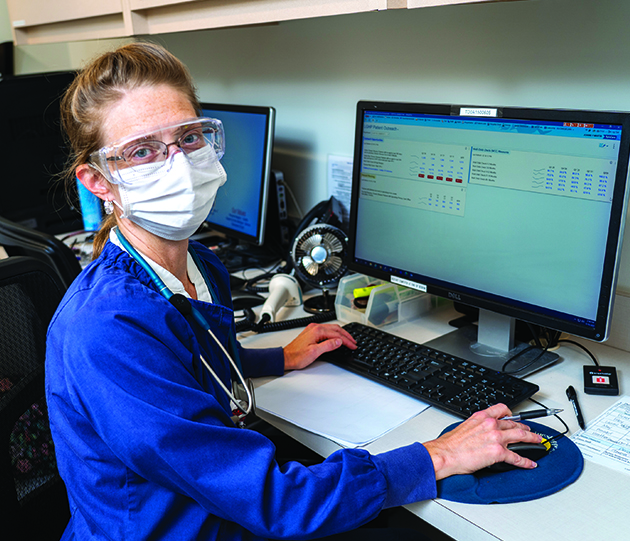 Learn More About the Scope of Training
Performance measurement and improvement
Care redesign
Hospital operations and governance
Pay for performance/global payments
Physician contracting/human resources
Project management
Workforce development and team-based care
Have Questions? Get More Information
For questions or more information about the Lancaster General Population Health Fellowship Program, please contact us.