A Message from Our Director Welcome!
The Lancaster General Hospital Family Medicine Residency Program has an extraordinary commitment to excellence.
This characteristic permeates the culture of our program and institution. Our clinical team goes the "extra mile" for patients. Our educational team assures that residents receive a top-notch educational experience. Our residents enhance the quality of life of their patients and the communities they serve. When our residents graduate, this drive for excellence helps them improve the health and well-being of their new communities.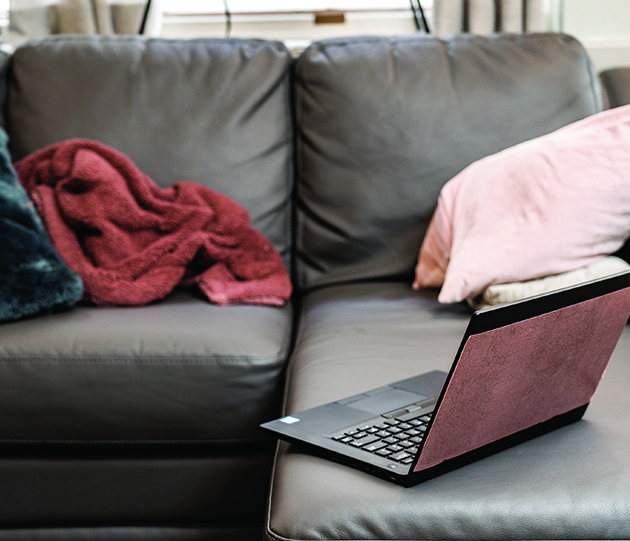 News & Conversations
Explore the latest news and information from the Lancaster General Hospital Family Medicine Residency Program on our social media platforms (links below).
Watch replays of the latest Hot Topic Talks and engage with our faculty.
Read the article "Dysmenorrhea" by Drs. McKenna and Fogleman published in American Family Physician.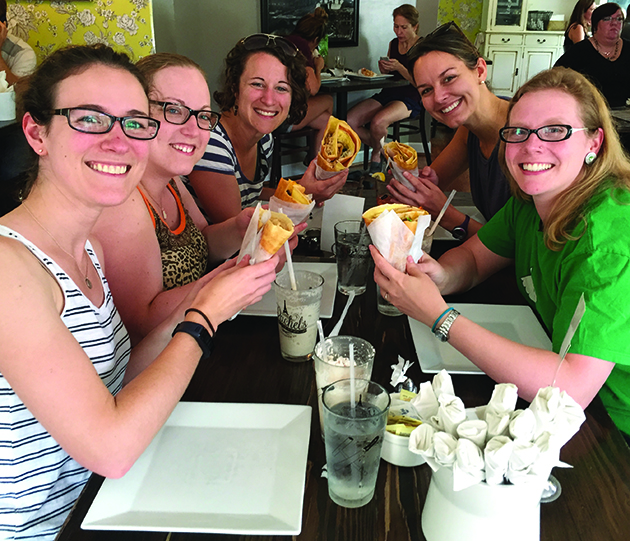 Why Choose Lancaster?
Lancaster County is a growing, diverse area that is fun and affordable, with lots of outdoor activities and a nationally recognized food scene.
See Our Favorite Things About Lancaster